Future is here: 5 coolest gadgets of 2016
Concept car FFZERO1
Faraday Future company has presented one-place car of the future. FZERO1 car has the ability to predict the driver's intentions and adapt to his needs. Of course, it has to go through a lot before becoming a reality, but Faraday Future has the potential to bring cars into a new era of safe and environmentally friendly vehicles.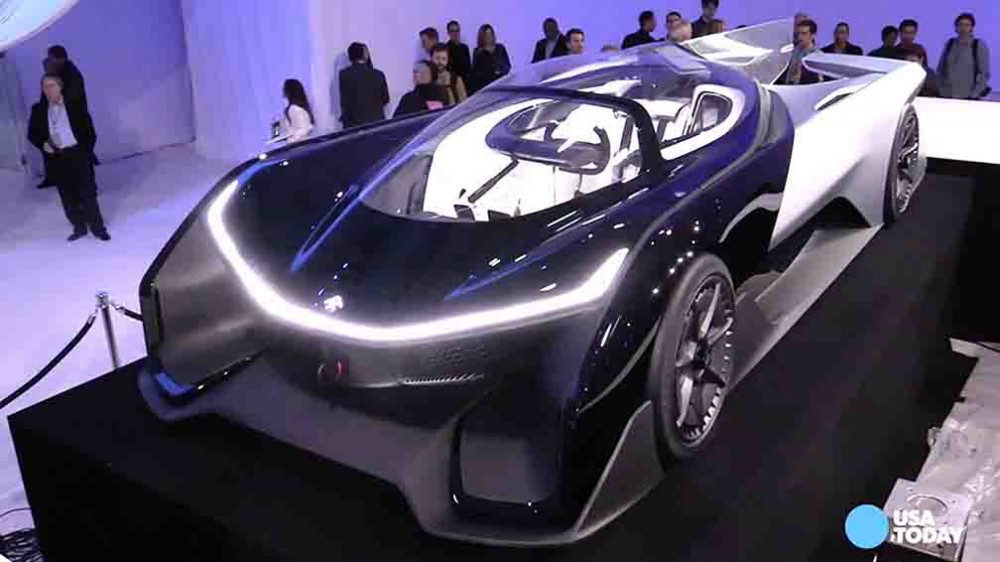 Smart Bulb
Super new bulbs from Vivitar company have a speaker and ability to connect to your phone via Bluetooth. These lamps can pulsate to the rhythm of songs, which you can select in a free app. You can also choose the level of lighting, color, and even put a timer. Smart bulb will cost from 15 up to 30 $.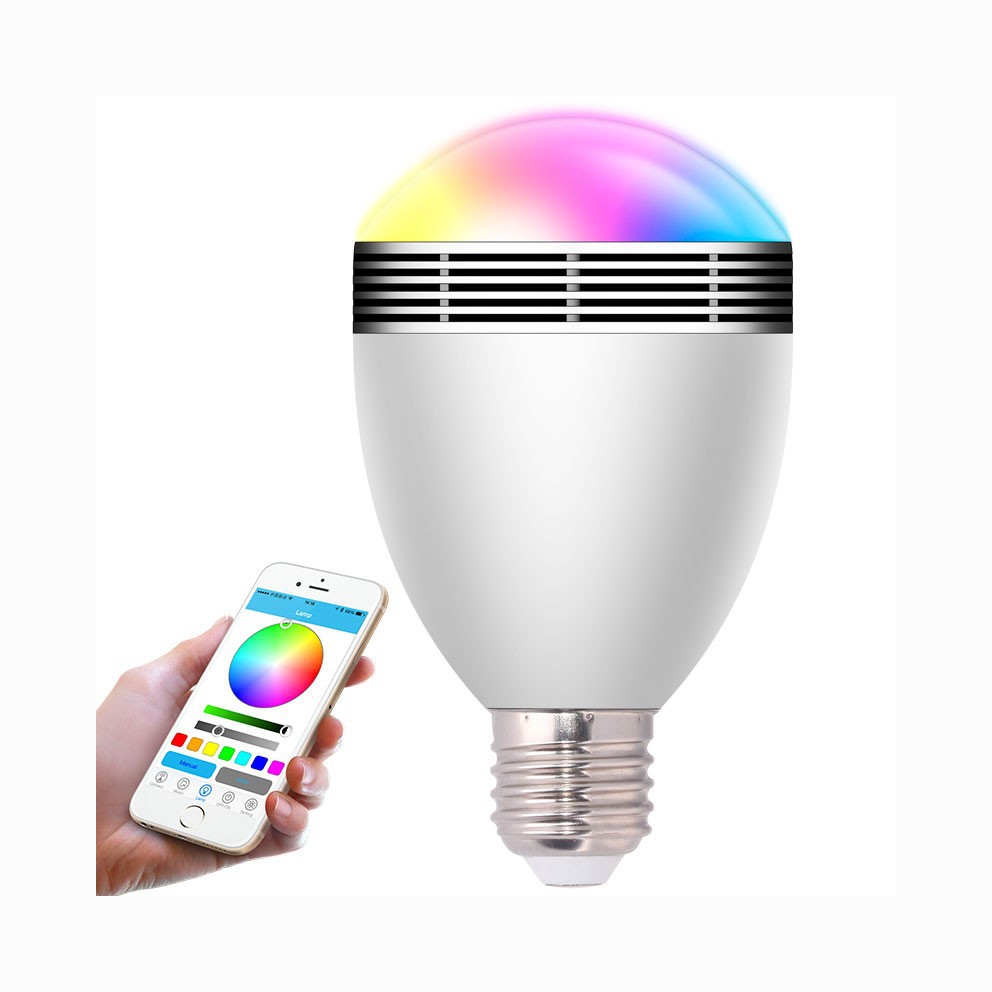 Segway Ninebot
One of the coolest and innovative technologies from all that were presented at the beginning of the year. Segway Ninebot is not just a tool of transportation. It also can move independently and serve as an alarm system, warning that someone entered the house.
Video Source: Ninebot U.S.
Quell
NeuroMetrix company presented neurostimulator Quell, which eases chronic pain. When pain attacks a person, the device stimulates sensory nerves, which send a signal to brain to block the pain. Moreover, creators of Quell guarantee that it can improve sleep and relieve pain 24 hours a day.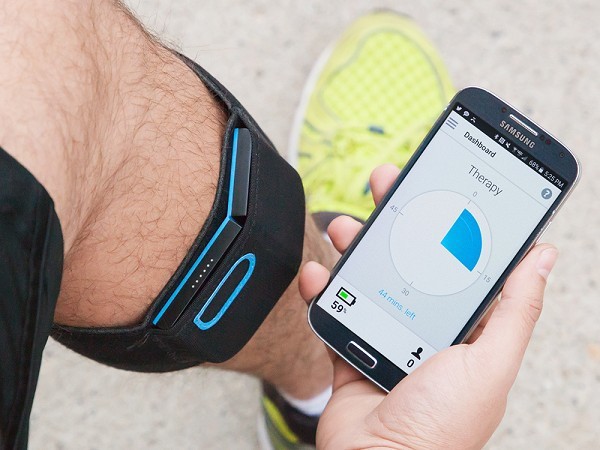 Marathon Laundry
Marathon Laundry was created by Glenn Reid, who called his device "Tesla in the world of washing machines". His washing machine is equipped with A9 processor, RAM capacity of 1 GB and a touch screen panel. You can control the machine, using an application on your phone via wi-fi connection. Approximate price –  $1.200