30-year-old  Daniel Wheeler, who worked as a manager in Toshiba, lost nearly 50 kilos and began a modeling career. Wheeler told reporters that he had never been thin. The young man weighed about 150 kilograms, and up to a certain time he felt comfortable.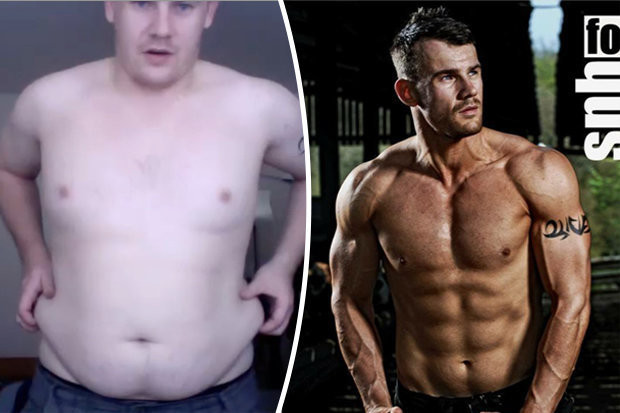 Dan admitted that he didn't care about "protein, fat and carbohydrates". He was satisfied with his appearance and ate fast food all the time. But later, when he became 22 years old, his opinion has changed.
The man decided not just to lose weight and look good, but to get on the cover of Men's Fitness magazine. During 3 years of sport and diet, Daniel lost 50 kilos, pumped up muscles and achieved very attractive appearance.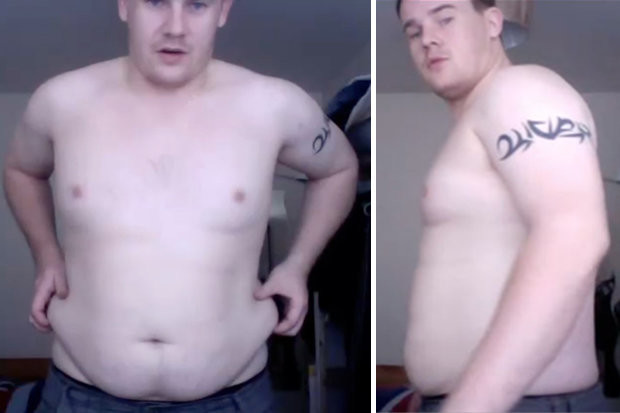 Daniel began to take part in fitness competitions and eventually got on a cover of Men's Fitness Magazine.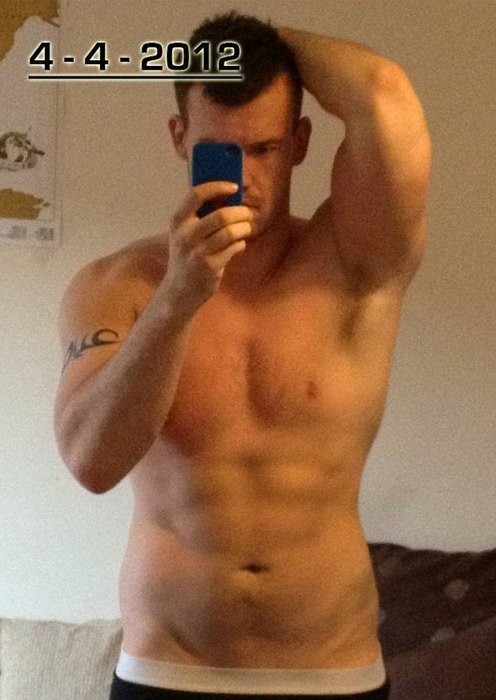 The first step toward change was a revision of the diet. Daniel gave up fast food and started to count calories. Then he started exercising in a gym.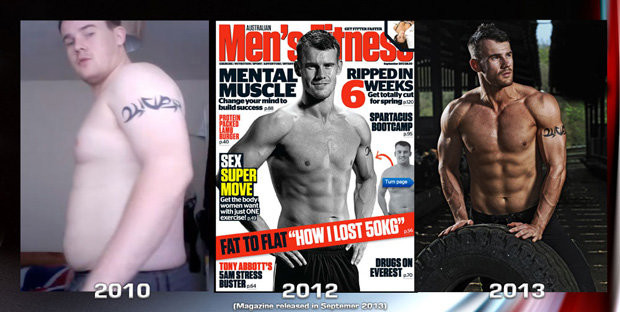 "By my example I want to show that there is nothing impossible in this life. The most important thing that I have become healthy, confident, active, happy. I have a lot of energy. Losing weight has changed my life for better, and I have changed the character. Now I help anyone, who wants to change the life, "- shared the man.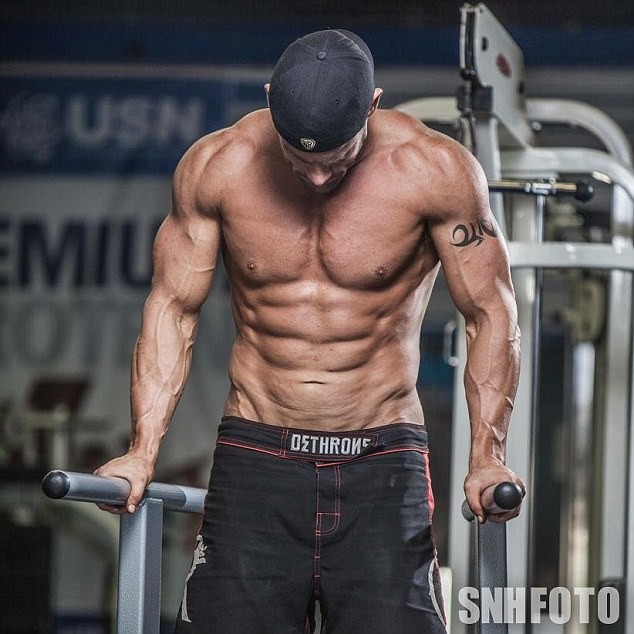 Video Source: Daniel Wheeler