Almost all pregnant women struggle to carry a large and heavy stomach, suffering from back pain. However, if you are seriously keen on fitness, things can go the other way. And the best example of it is Australian fitness-model Chontel Duncan, who didn't stop training during the whole period of pregnancy.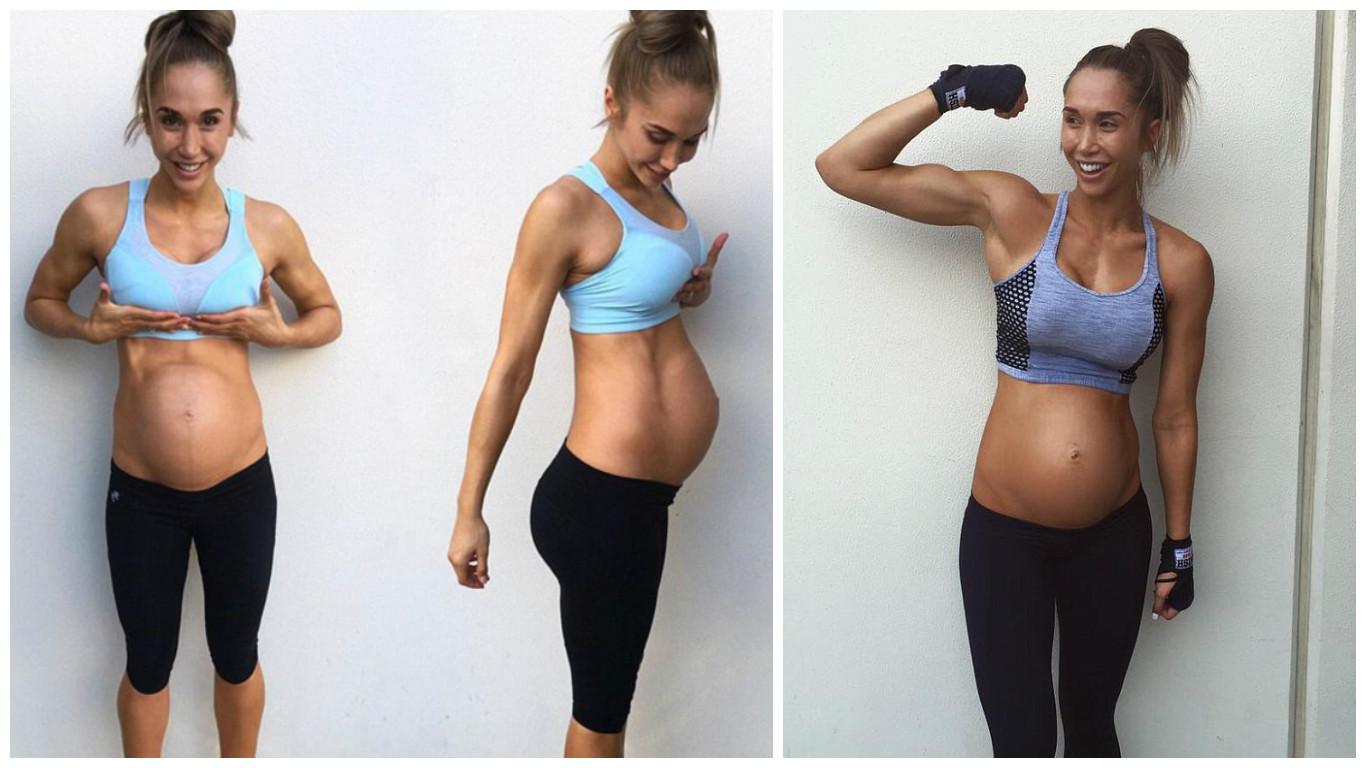 Chontel has about 200 000 subscribers in Instagram (@chontelduncan), and pregnancy became visible on her photos only after 20 weeks. Thanks to the trained body, her stomach is so small that nobody would ever believe that she is on the last month now.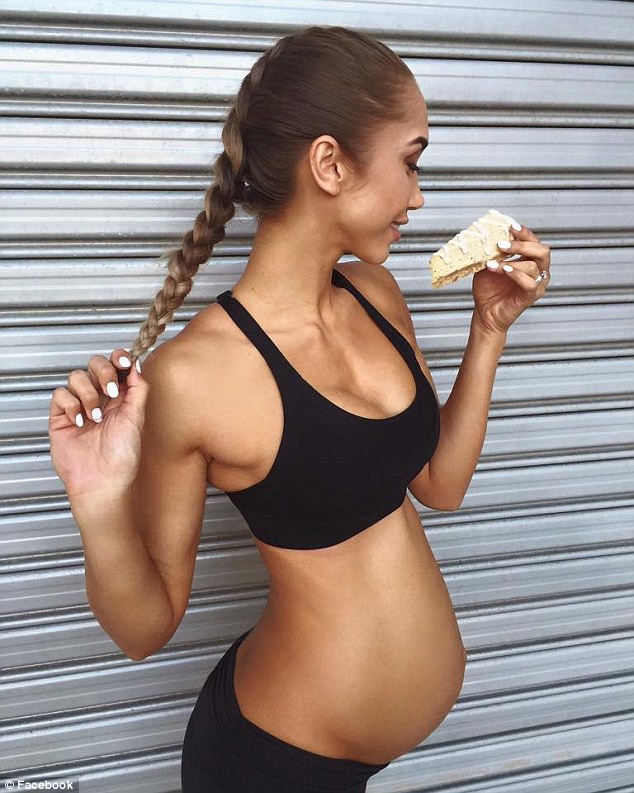 "I am in tune with my body and I hope that I can make things right"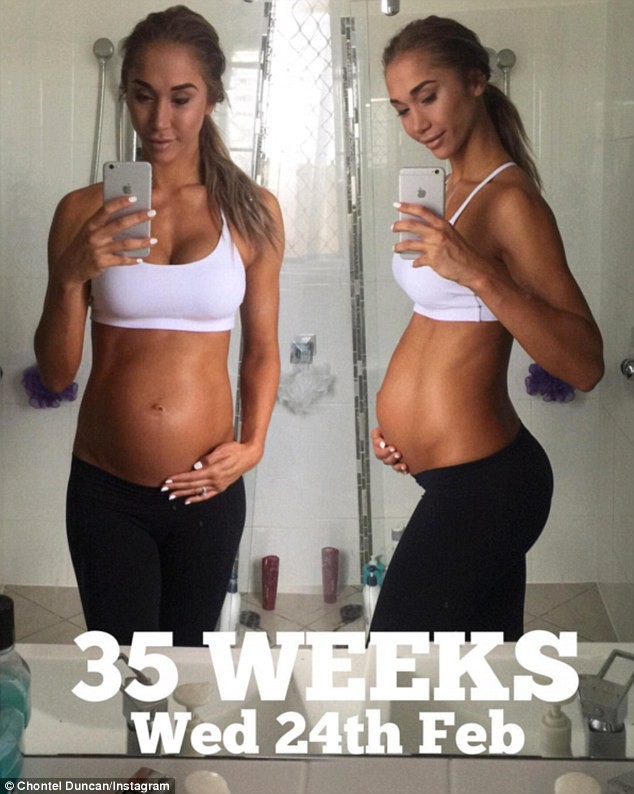 Fitness model claims that her doctor approved the training regime, diet and everything is under control. For 8 months of pregnancy Chontel gained 10.5 kilograms. Her stomach became very firm and elastic.
Fitness model is looking forward to the day of birth and hopes that everything will go well.
https://www.youtube.com/watch?v=cj1CIknY9Ec
Video Source: Yulia Khoma