Airbnb is a popular service, which helps to rent private accommodation anywhere in the world. You can find rooms, apartments and houses of any taste. Castle, old church, gingerbread house, and even the whole island – you can find any type of accommodation on this service. Amazing Places
Castle, $ 146 per night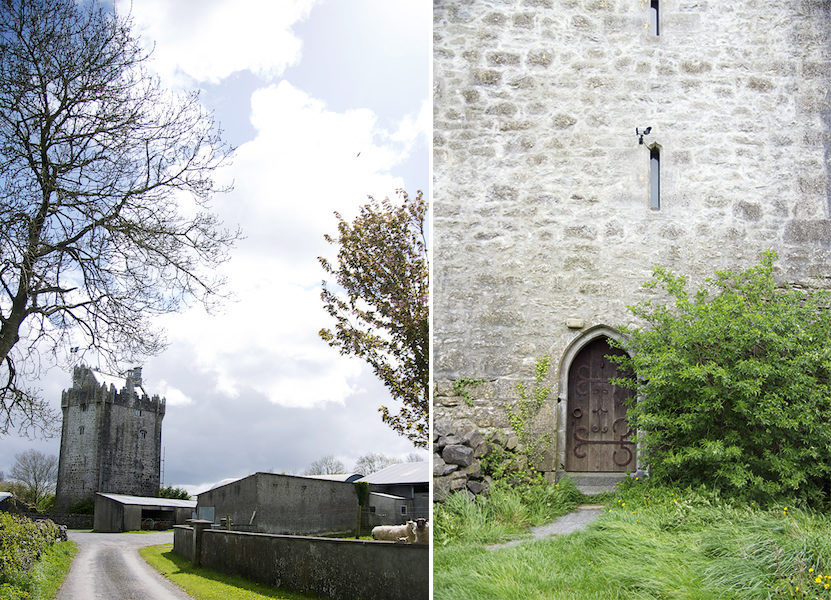 Have you ever wished to live like a king? Here's your chance!This 600-year old castle is located in Galway, Ireland and offers spectacular view on green fields from each window.
Gypsy van, $ 111 per night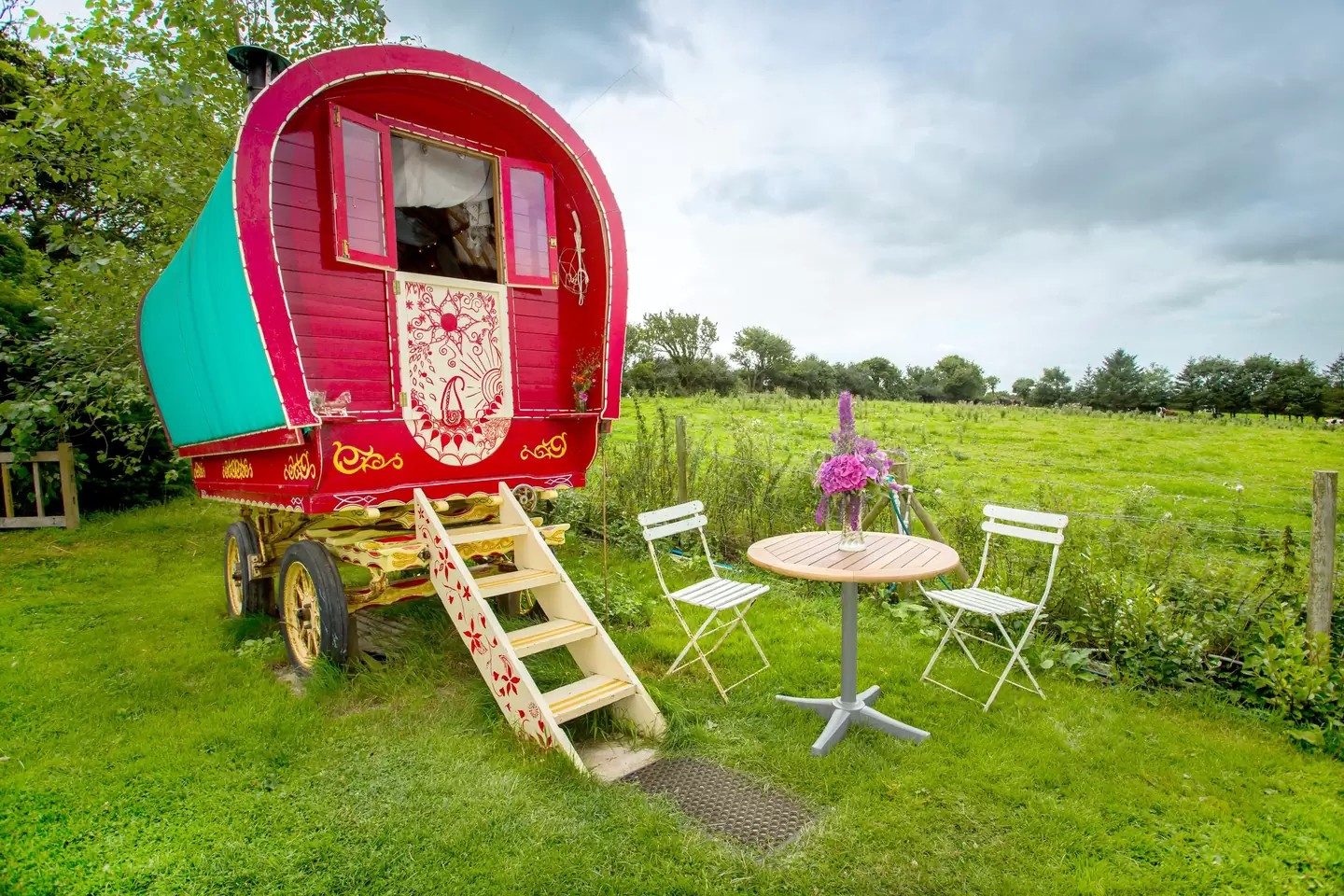 Hard to believe that this is a real ad, right? This van is located in Cornwall, UK. It is very small and includes a small bed with drawers and classical coal oven "Queenie", which was used for cooking by gypsies.
Mill, $ 280 per night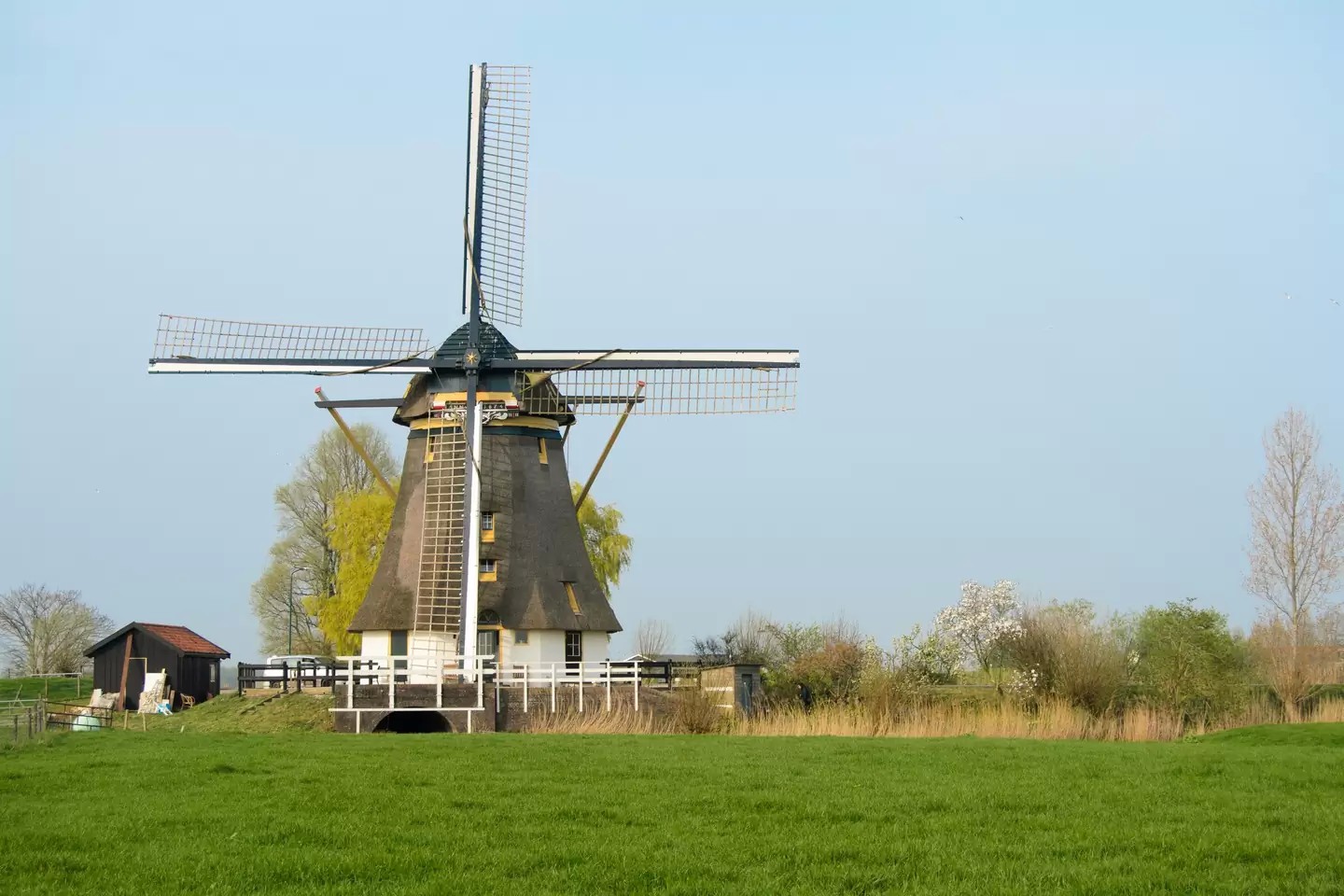 The mill has three bedrooms, a kitchen and two bathrooms. It is located in the city of Utrecht, near Amsterdam, the Netherlands and can accommodate up to six people.
Gingerbread House, $ 120 per night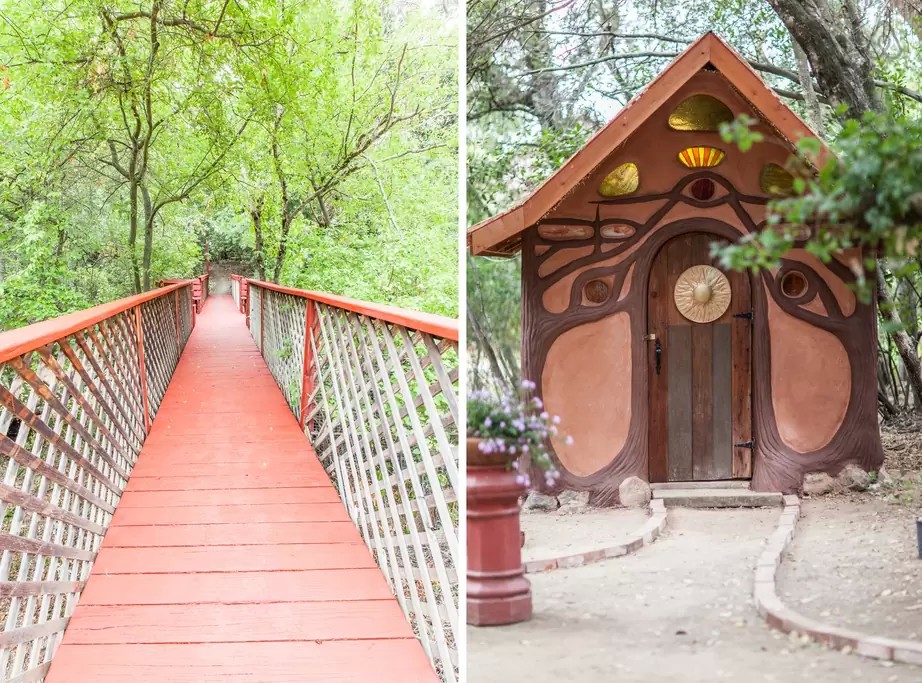 Gingerbread house is located in Geyserville, California, and can accommodate only 2 people. Of course, this house is not made of gingerbread, but thanks to "glaze" and "candy" glasses it looks very natural.
Tent-cocoon, $ 135 per night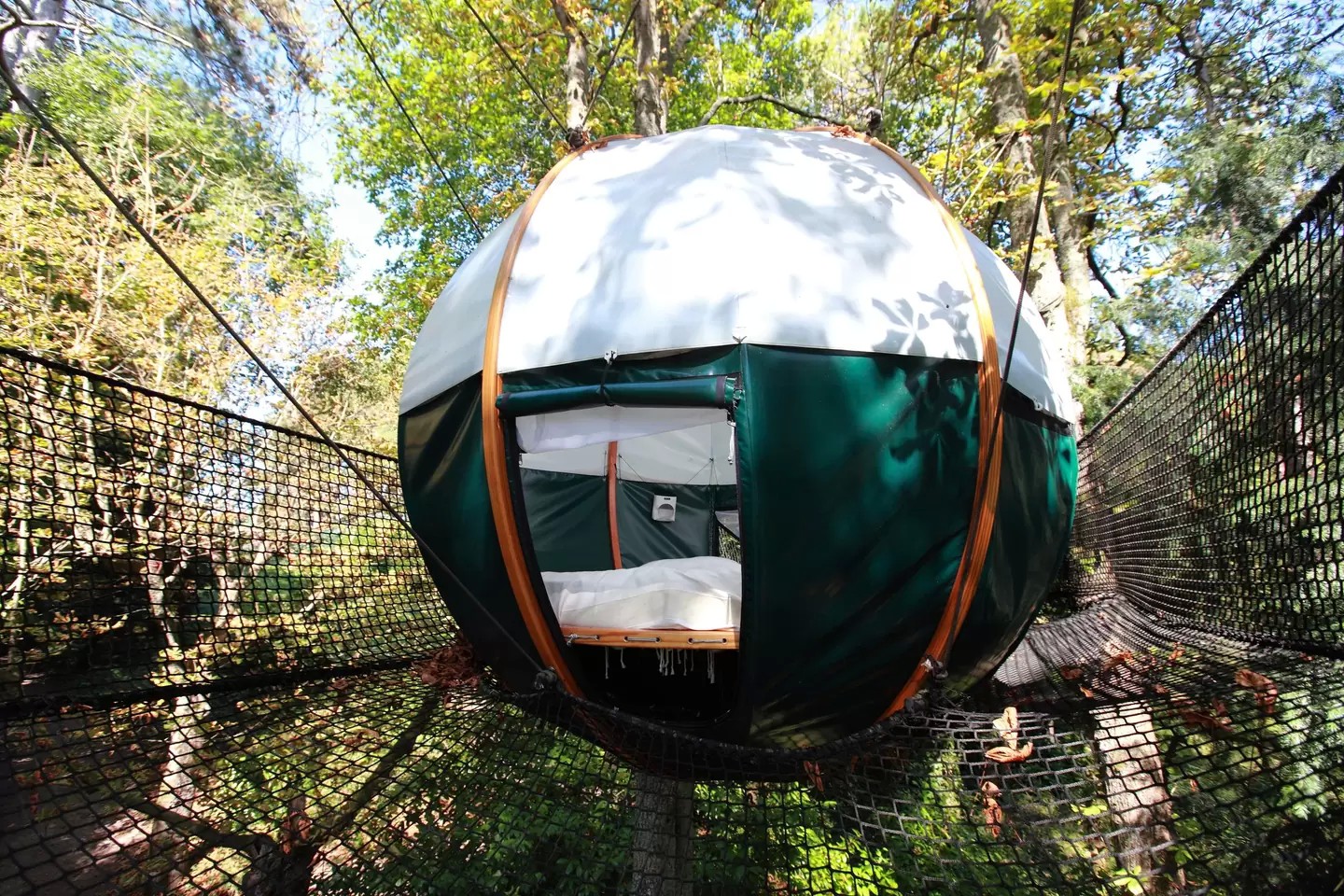 This unique tent is located in Fondette, France and can accommodate 4 people.
Restored 200-year-old church, $ 112 per night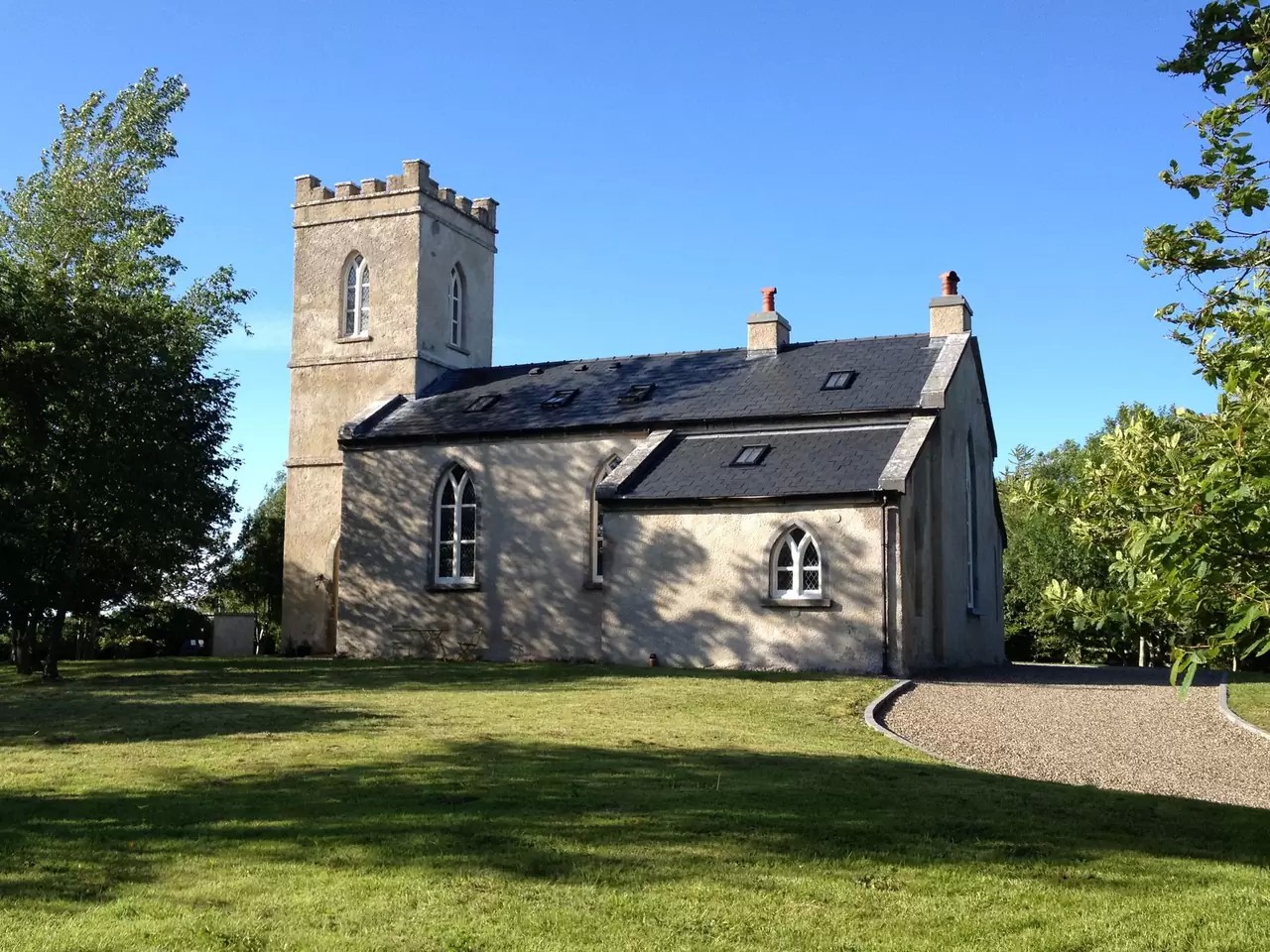 The building is a national monument and used to be called "The Chapel of Ireland Church." It has huge windows in the Gothic style and is situated in the green spaces of Galway.
Private Island, $ 350 per night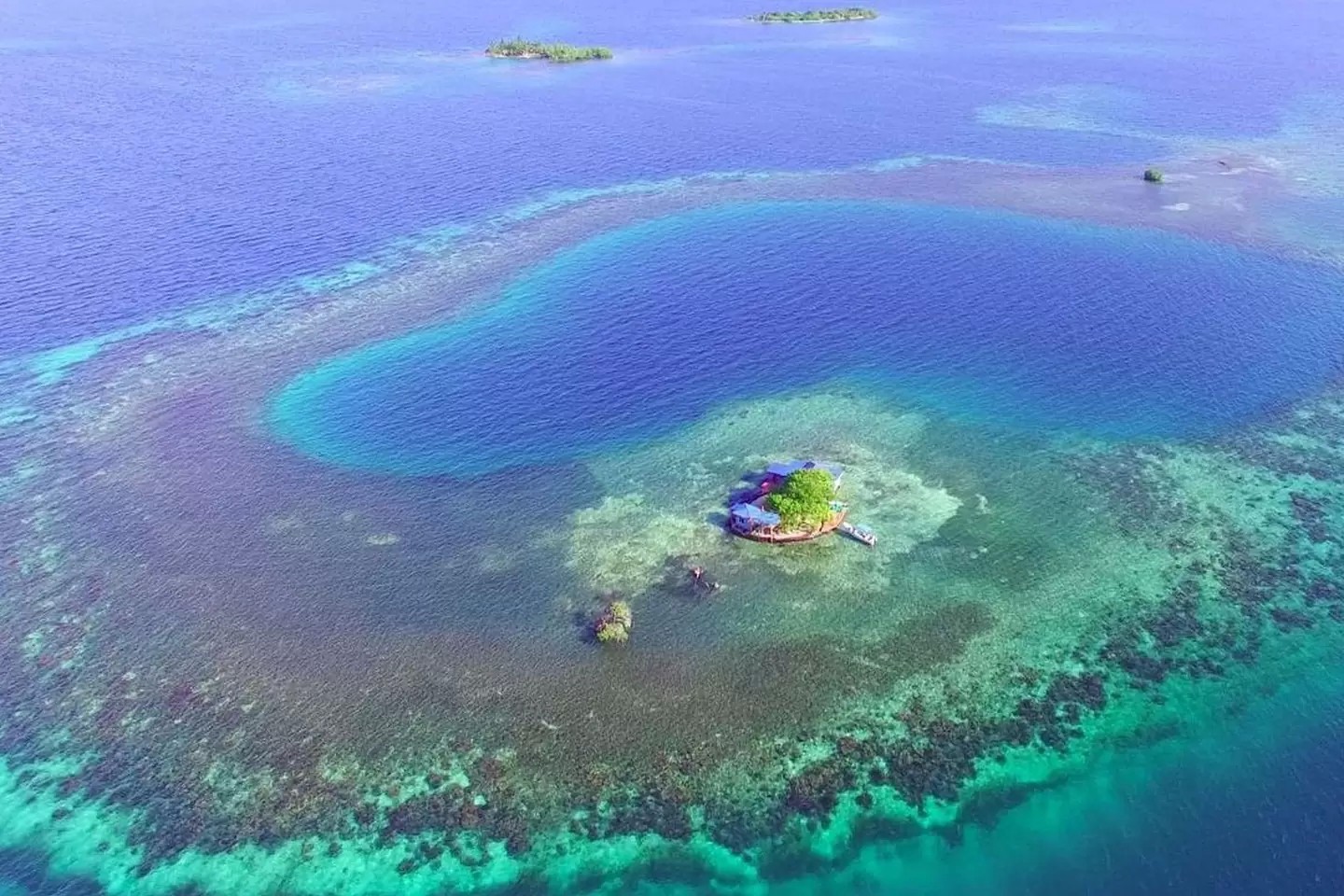 This piece of paradise is surrounded by turquoise waters and located in Belize.
Bonus: the price includes transportation to and from the island.
Video Source: Airbnb