Syrian brown bear named Fifi has lived in a small cage of Pennsylvania zoo for more than 10 years. And when zoo was closed, she had to stay in this cage for 20 more years.
During all these long years the bear Fifi was waiting for somebody to save her.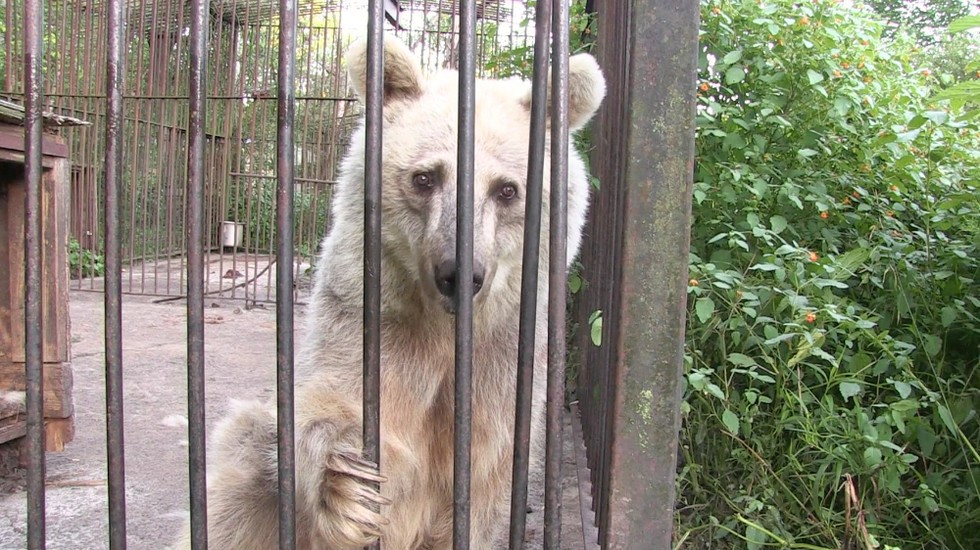 Once PETA (People for the Ethical Treatment of Animals) employees were informed that Fifi owner wants to release her, they arrived. What they found was so heartbreaking.
For 3 decades of living like a captive, Fifi got a terrible appearance. She became so thin, her eyes were sunken, and eyes were absolutely lost.
Rescuers found that a bear has arthritis of hind legs. And just like other bears of zoo, Fifi was rocking back and forth, what animals usually do to cope with stress.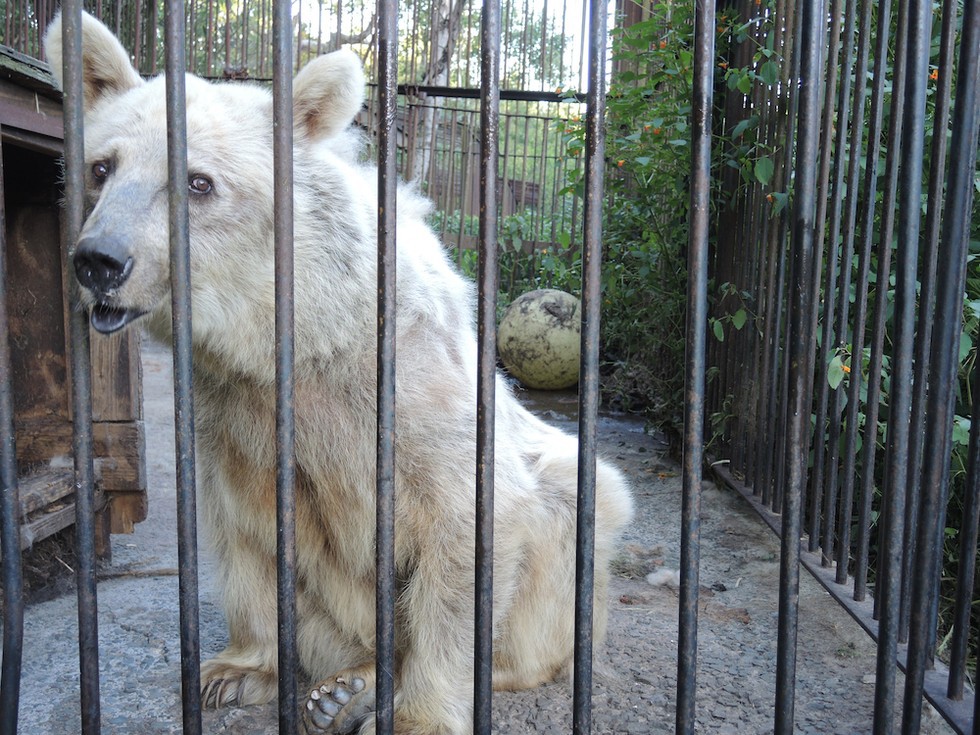 All the save bears were transported to the Wild Animal Park in Colorado and given proper treatment and food.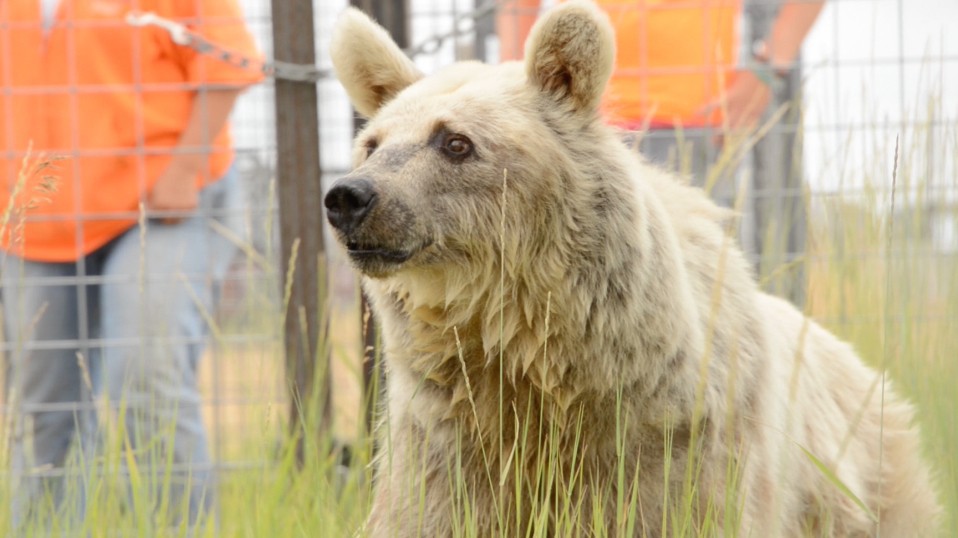 It was the first time in her life when Fifi paws felt grass, and water in a small pool.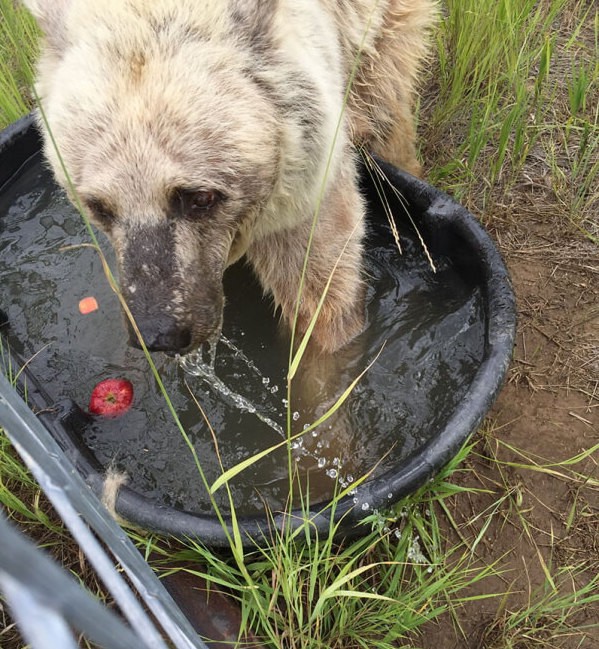 And this is the picture of Fifi after few months, can you recognize her?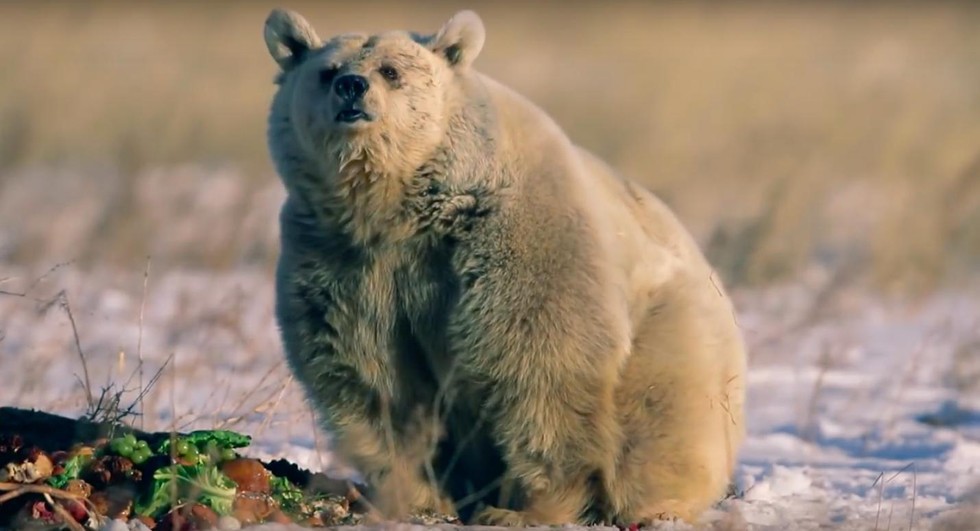 Video Source: PETA (People for the Ethical Treatment of Animals)