Carefully holding a newborn baby in her mouth, Panda Hao Hao easily got used to the role of the mother. She doesn't understand how hard it was for zoologists to reach this happy moment.
New panda was born in a zoo on the 2nd June. This is a very rare event, because now the world has less than two thousand pandas.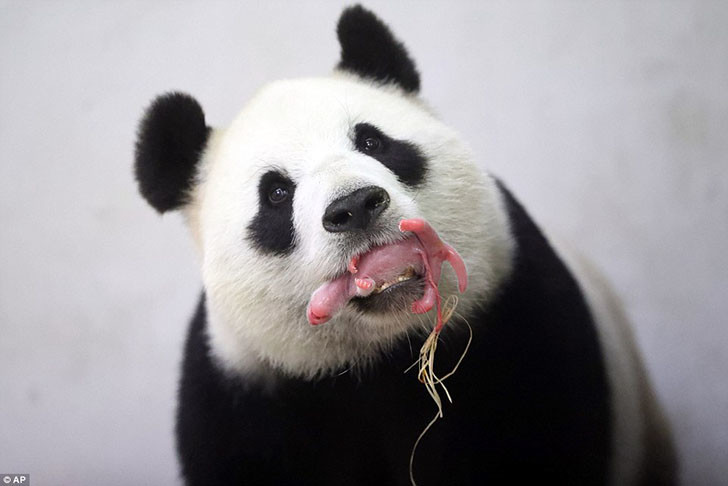 Pink, blind and hairless cub weighed only 171 grams, when he was born.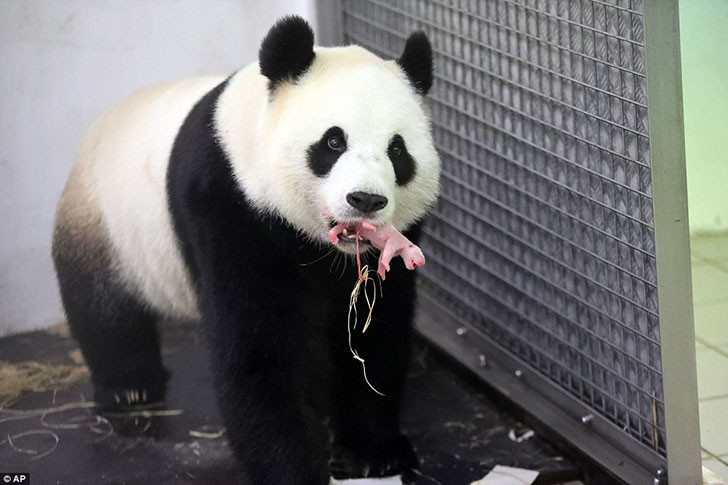 Hao Hao pregnancy was announced just two weeks ago, and a little panda inside her was very small.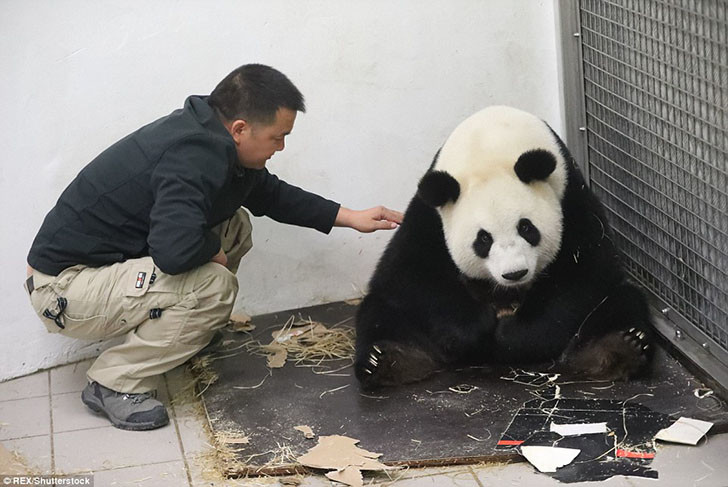 "Unnamed baby was born as the "little pink sausage" and shouted loudly, after which Hao Hao took it into her mouth", said zoo director Tim Bouts.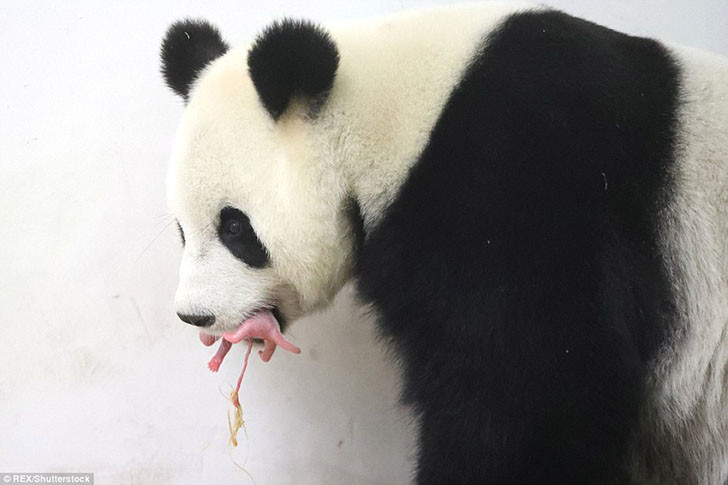 Mother and child are doing well right now, but Bouts warned that the risk to the baby's life is still present.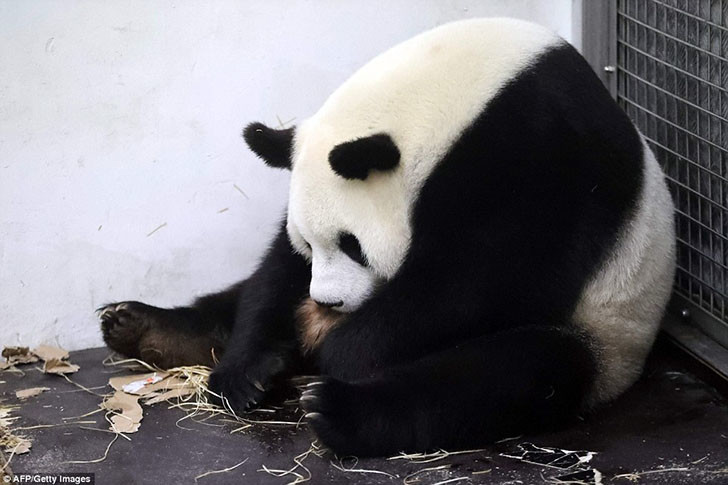 Belgian zoo collaborated with experts from China to carry out artificial insemination to increase panda's population.
We know that pandas do not breed in captivity, however, thanks to artificial insemination number of young pandas has increased recently.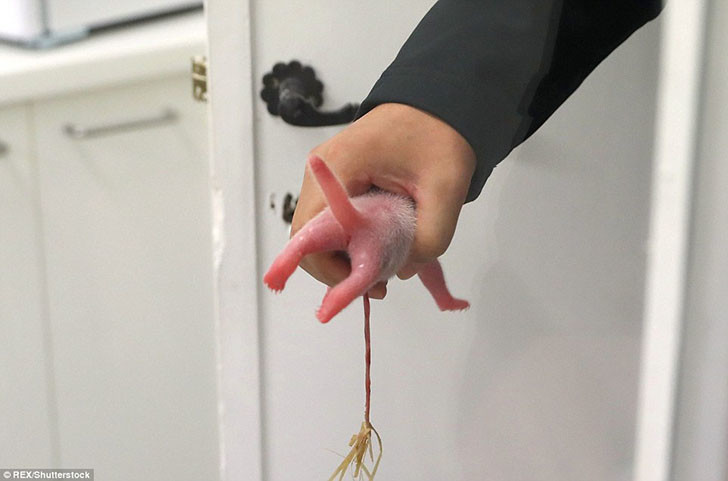 Belgium became the third country in Europe, where the panda has successfully given birth in captivity. Besides Belgium pandas were born in zoos of Austria and Spain.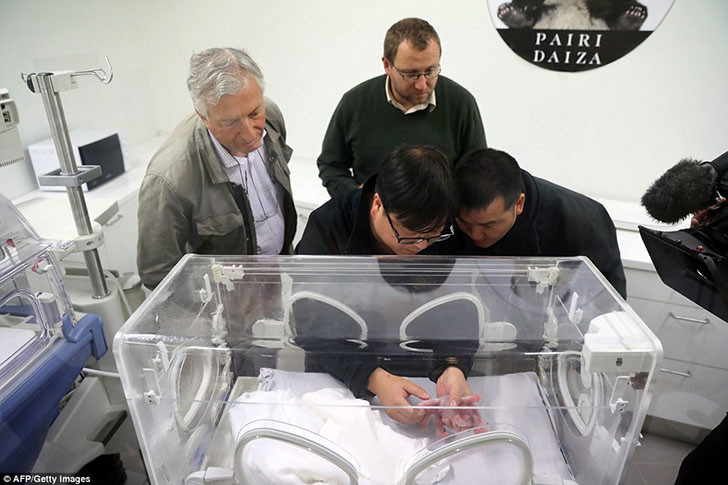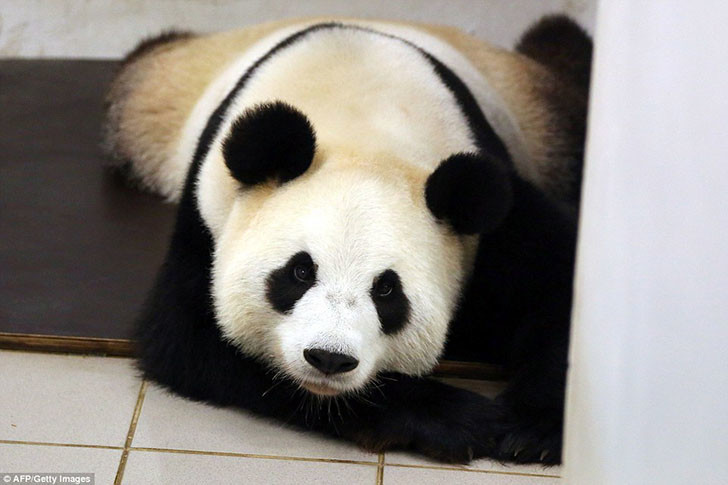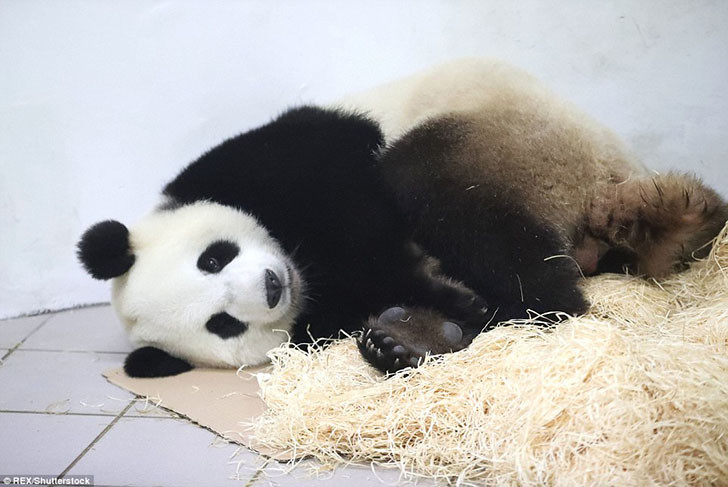 Video Source:CCTV America