>Norma, a 90-years old woman, got cancer of the uterus, when her husband Leo died. Instead of suggested treatment Norma decided that it's better to go travelling and enjoy life. Her son created a Facebook page "Driving Miss Norma", where he uploads pictures of their travelling.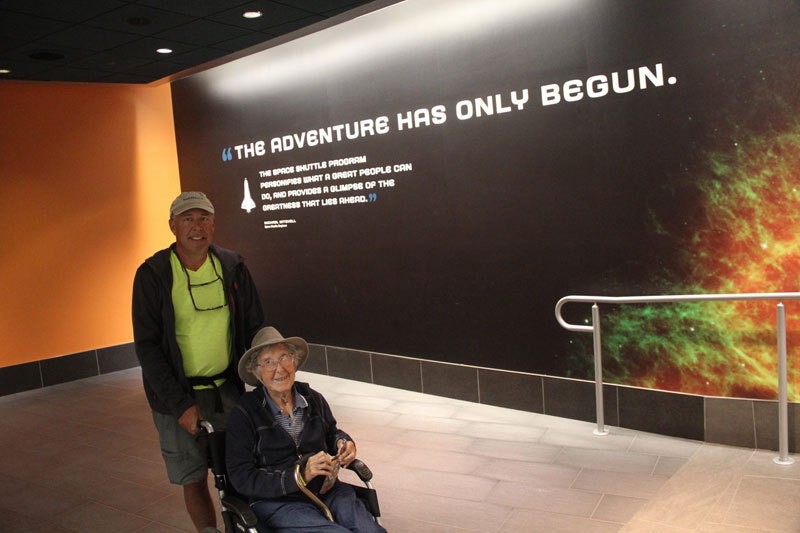 For many years, Norma and her husband Leo were listening to a song "The Rest of the Story" (by Paul Harvey) during a dinner in their modest home in northern Michigan. Now the story of Norma is coming to the end…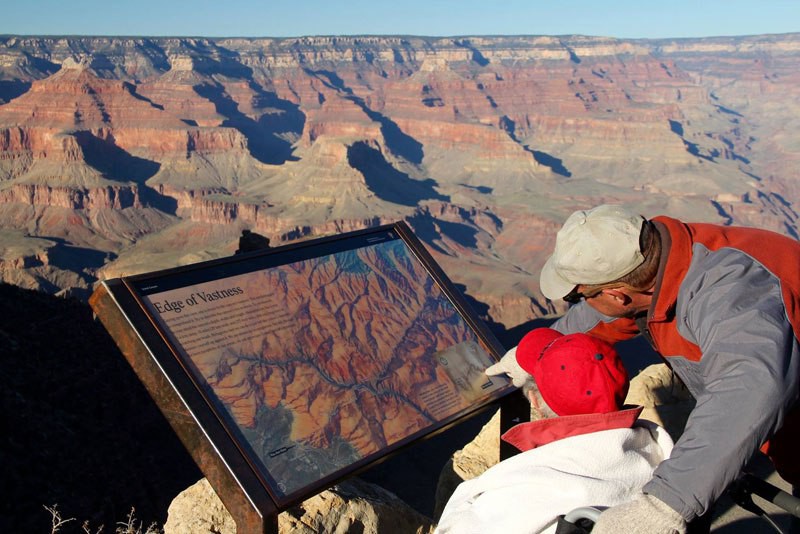 Relatives of Norma tried to convince her that she needs treatment, but a brave women doesn't want any long medicine procedures. She just wants to spend good last days of her life. And her family supported this decision.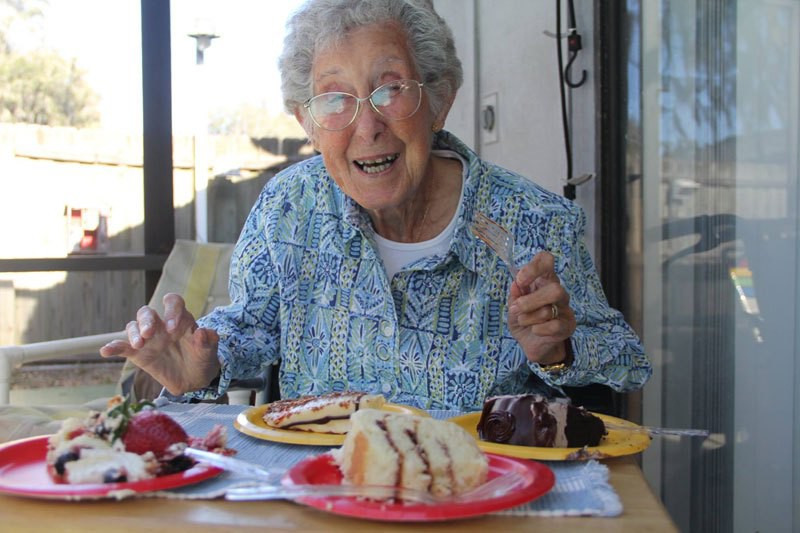 Norma doesn't suffer from pain. She has clear mind and loves to travel.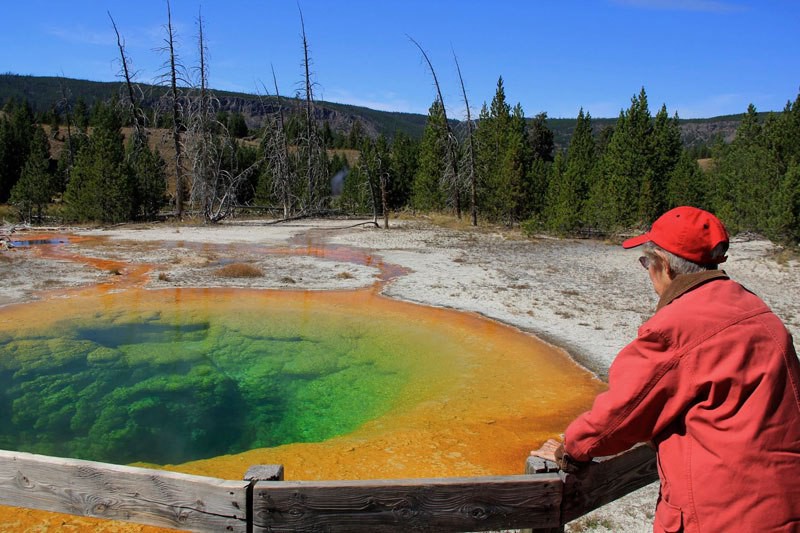 Moreover, doctors supported Norma in travelling adventures. Hospitals, terrible side effects, no guarantee of survival after surgery. Everybody understands this older woman and her decision.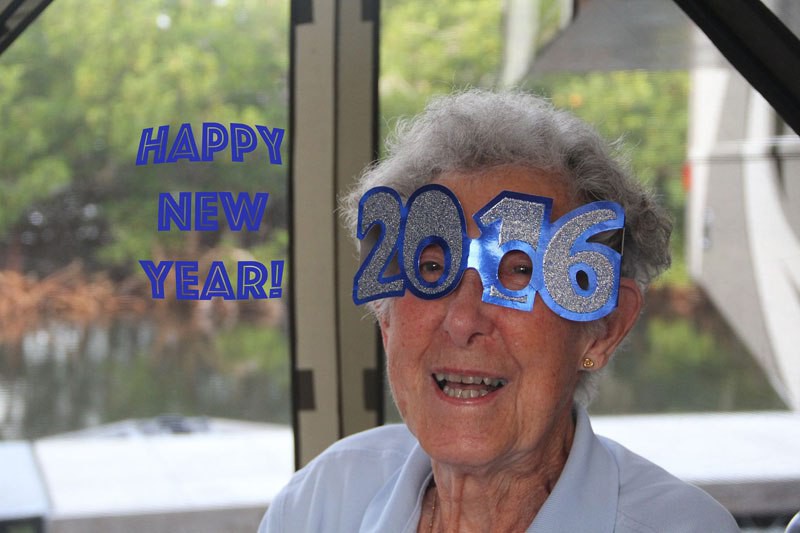 Story of Norma was published on Facebook on September 21, 2015. The page is constantly updating, and the journey of life continues!
Video Source: The Young Turks