23-year-old Brooke Savard from Launceston (Tasmania) اhas been traveling around the world since January, 2014. She has visited 6 continents and about 50 countries. Moreover, Brooke has a travel blog "World of Wanderlust", which has more than 950 000 views a day. In this blog she tells stories of traveling, gives advises and posts articles with pictures.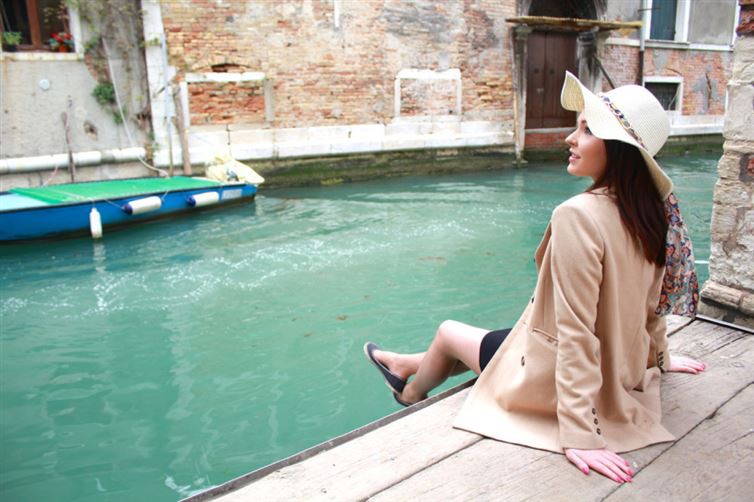 Brooke pays about 50% of the travel cost. The rest is covered by airlines, hotels and tour operators, which invited her to travel a certain direction on the condition that she describes it in her blog.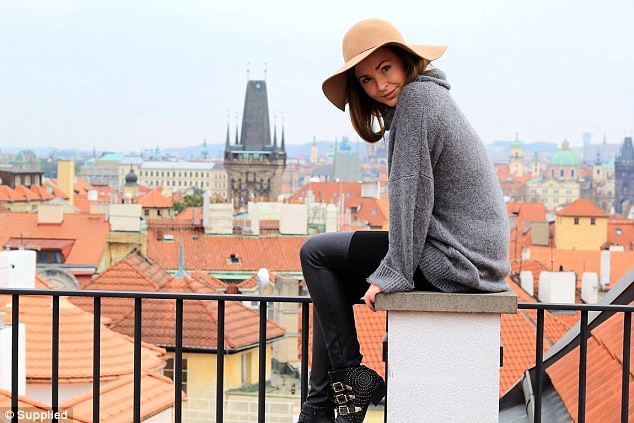 One way of earning money for this pretty girl is advertising. " For example, when i have a picture, wearing a hat, people click on the link and buy it. So it brings me money".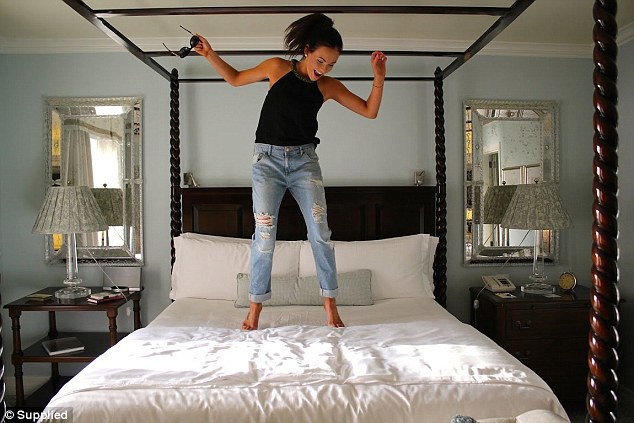 "When you travel with friends, you're sitting over dinner, discussing what happened during a day and plan the next day", – she says. – "The same thing I have, except for the fact that I'm alone."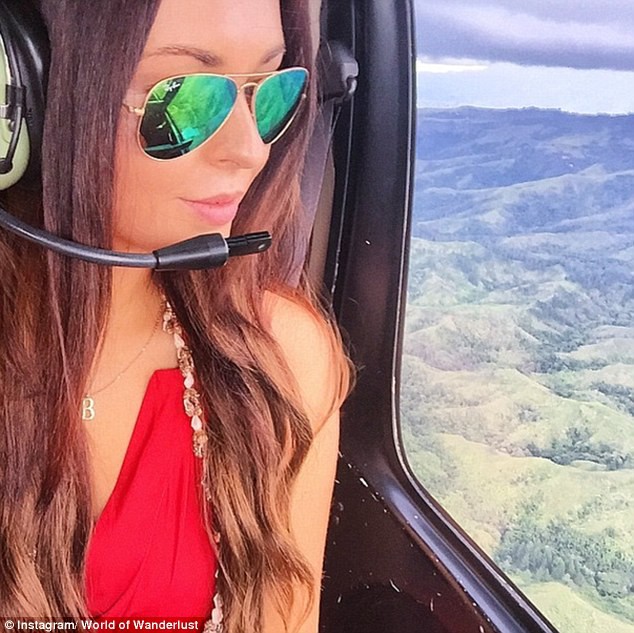 This is a very important point for those, who travel alone and plan trips on their own. Brook spends long evenings in a hotel room, reading blog posts, editing photos and videos.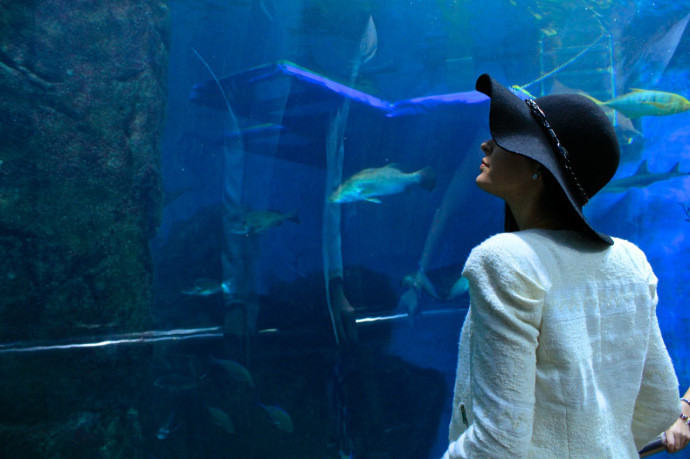 Brooke says that being a travel blogger is not that easy as many people think. She has to post interesting and new things every day.
Would you like to take the challenge and become a travel blogger just like Brooke?
Video Source: TomoNews US